Thanks for printing! Don't forget to come back to Artisan Custom Closets for fresh articles!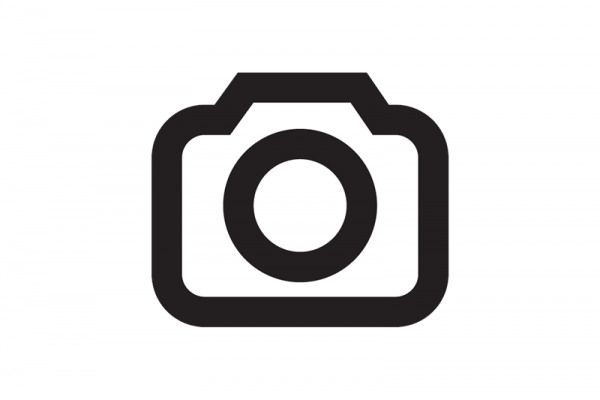 The Art of Amazing Closet Systems in Atlanta
Let us pair you with an Artisan Design Consultant to personalize your space to make it one-of-a-kind, just for you, to fit your everyday needs. Your personal Design Consultant will offer ideas, 3D plans and cost options. Installation can take as little as one day. You'll be amazed with the difference a custom-designed and organized space will make. Visit our showroom in Marietta, Georgia, and start your dream closet design.
Customize Your Space
Whether you are looking for contemporary, modern, or traditional, we offer a variety of melamine available in solid, woodgrain, and textured as well as a large variety of hardware selections to meet your style needs
Take your walk-in closet from simple to chic with a customized center island to maximize your newly designed space
Complete your look by easily displaying shoes, handbags, belts, ties, scarfs and jewelry with our pull-out and insert accessory features in your new closet
Custom Closets Manufactured Locally
All custom closets and storage systems are one-of-a-kind, built for your home at our state-of-the-art manufacturing facility in Marietta, Georgia.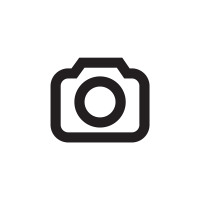 Organize Your Life Your Way
With their new custom closet system, people tell us it takes them less time to get ready in the morning. Now, that's efficiency!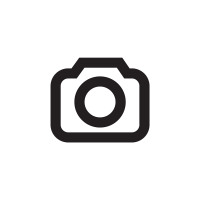 100% Custom Closet Designs
Imagine that moment when you first see your stylish, new master closet — you'll fall in love with it and be astonished at the difference!
Get Inspired by our Gallery
Children's Closet

Nursery Closet

Atlanta Custom Closets

Master Closet

Drawer Storage

Closet Hamper

Jewelry Drawers

Closets in Marietta

Glazed Doors

Master Closet

Master Closet

Glass Doors

Closet Design

Closet Organizers

Organized Closet

Glass Doors in Closet

Functional Closet

Master Closet

Roswell Closets

Walk-In Closets

Elegant Closet

Atlanta Closet

Closet Cubbies

Closet Designers

White Closet

Drawers in Closet

Contemporary Closet

Condo Closets

Sandy Springs Closets

Alpharetta Closets

Canton Closets

Marietta Closets

Closet Storage

Closet Design

Closet Design

California Style Closet

Closet Systems

California Style Closets

Vanity in Closet

Closet Vanity

Best Closet Design

Best Closet Install

Contemporary Closet

High Rise Closets

Closet Island

Cartersville Closets

Santa Rosa Beach Closets

Destin Closets

Emerald Coast Closets

Mary Esther Closets

Panama City Closets

Panama City Beach Closets

Fort Walton Beach Closets

Watercolor Closets

Kids Closet

Fun Closet Design

Jewelry Storage

Lucite Jewelry

Outlet in Drawer

Master Closet

Atlanta Condos

Atlanta Builders

Functional Closet

Best Closet Company

Artisan Custom Closets

Closet Shelving

Shoe Storage

Shoe Shelving

Reputable Closet Company

Closet Systems

Closet Showroom

Atlanta Closets

Custom Home Builders

Closet Rennovation
Get A Completely Custom Closet System
A custom closet will make the space uniquely your own and will make your life a lot simpler. You can make room for the important items in your life, creating an organizational space for your clothing and accessories. Put away the things you only wear a few times per year, organize your closet seasonally, create storage space to organize your jewelry and accessories, or create a custom closet system to arrange and organize your work clothes. Anything that you need is possible and our team will work hard to make certain your needs are met.
We'll start with a free, in-home consultation. We will measure and take inventory of your current closet or storage space and work with you to determine your needs and figure out how to maximize the space available to you. Then, we will create customized 3D designs to show you our vision for your dream closet. We will provide you with a personal design consultant to guide you through the rest of the process, and when you are completely satisfied with the design, we will get to work on production and installation. Most jobs are completed in one day and our average installer has more than 10 years of custom closet installation experience.
We can work with any style to fit the design of your home, and offer a wide range of materials. Each piece of your custom storage system is built locally in Marietta by expert craftsmen, designed and manufactured specifically to fit your custom space.
Artisan is also committed to the environment and use high-quality green materials that are safe for your family and the planet. All materials that we use in the construction of your closet are certified to CPAEPP (Composite Panel Association's Environmentally Preferable Product) standards. This means using recovered or recycled wood fibers for 100% of the material, keeping formaldehyde emissions low and a monthly audit to verify compliance.
Collaborate with us to create your custom dream closet by filling out the contact form or calling us at 770-790-5368. Artisan is the best choice in the Atlanta area for providing specialty work in designing, manufacturing and installing a completely custom closet for your home.