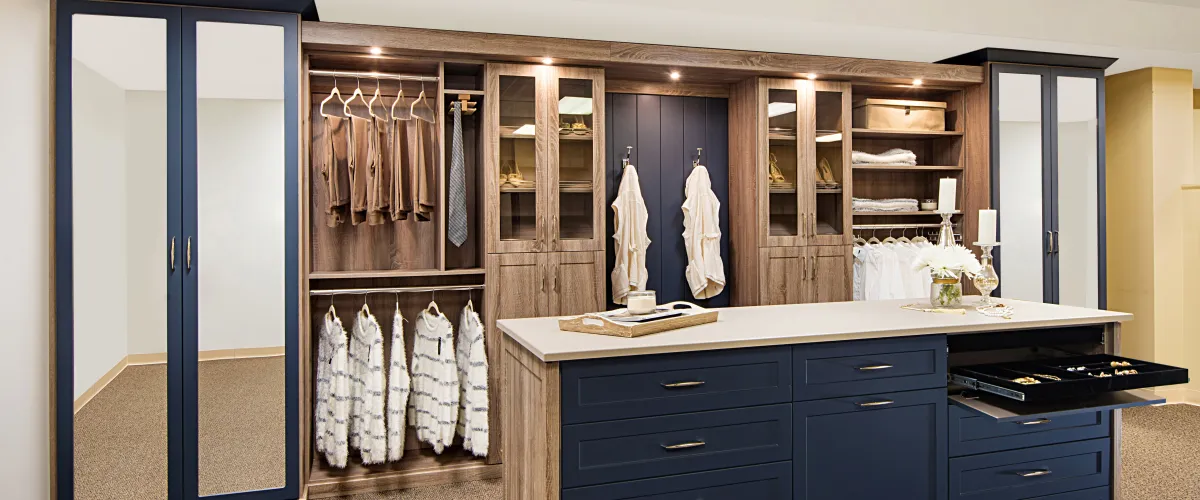 Closet System Specialists Serving Homeowners in Alpharetta, GA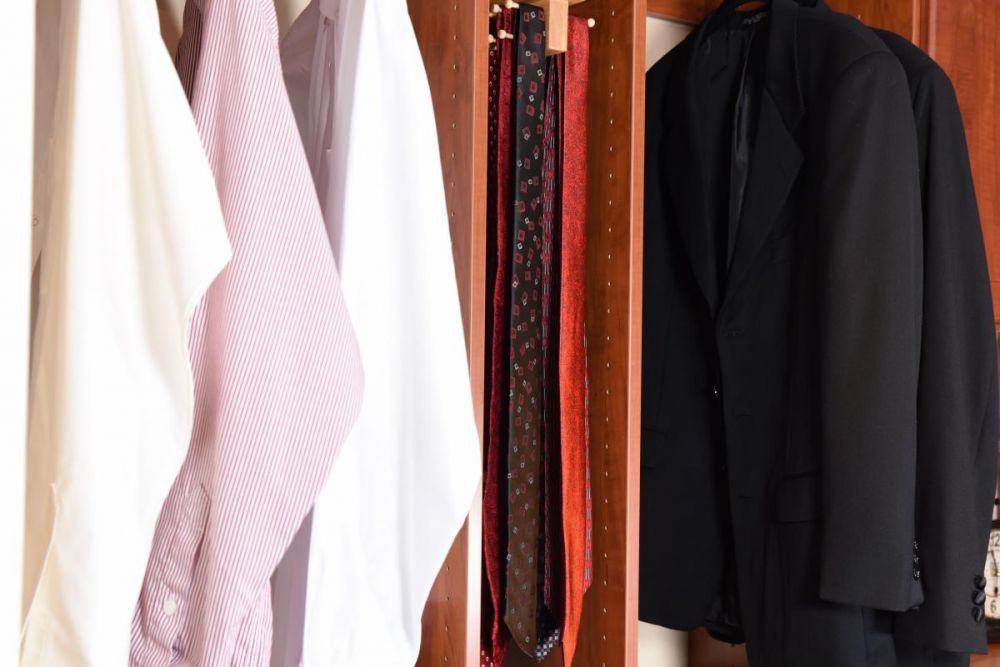 Like most homeowners in Alpharetta, Georgia, finding a way to get organized and keep your home tidy has long been your goal. At Artisan Custom Closets, we can help you check this item off your to-do list once and for all. We are the local designer, builder, and installer of closet systems that homeowners trust to provide personalized solutions that fit their budgets.
A Custom Closet Design That You'll Love
Artisan Custom Closets has experience designing organization and closet systems for master bedrooms, kids' rooms, garages, mud rooms, home offices, craft rooms, pantries, and many other spaces. Our in-depth design process includes:
A free in-home initial consultation

A follow-up design meeting at your home or in our beautiful Atlanta showroom

A photorealistic CAD rendering of your closet system
We take pride in providing our customers with virtually endless options. Choose from many different colors to suit your tastes and accessorize your closet system with built-in lighting, pull-out racks, hampers, and a wide array of additional features. We can even provide additional solutions, including space-saving wall beds and gorgeous modular flooring to protect concrete floors in garages, basements, and more.
Craftsmanship & Service You Can Count On
Artisan Custom Closets has our own manufacturing facility as well as an in-house team of highly trained installers to ensure the best quality. Your new closet system will be made from durable materials, such as melamine, that will stand the test of time. And, thanks to the care and attention of our technicians, you can rest easy knowing your closet system will be installed the right way the first time.
Get Started
Learn more about how Artisan Custom Closets can help organize your home in Alpharetta, GA. Contact us today to schedule your free in-home design consultation.
What can Artisan Custom Closet provide for you?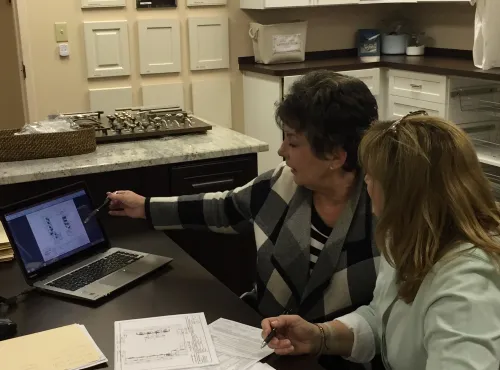 Designs
See numerous stunning Artisan design samples in a wide variety of styles, with the highest quality of materials and workmanship.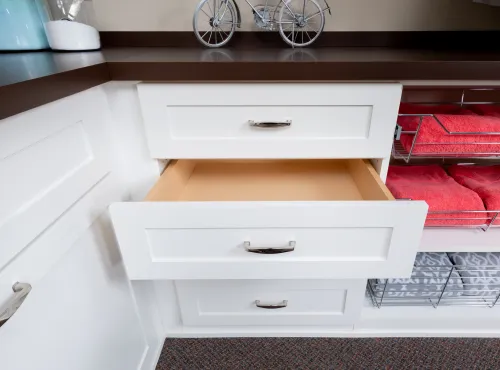 Features
Browse a wide variety of samples of luxurious wood finishes, glass treatments, and specialty materials. See our large selection of door and drawer designs, pull-out storage features, and hardware styles, from traditional to ultra-modern.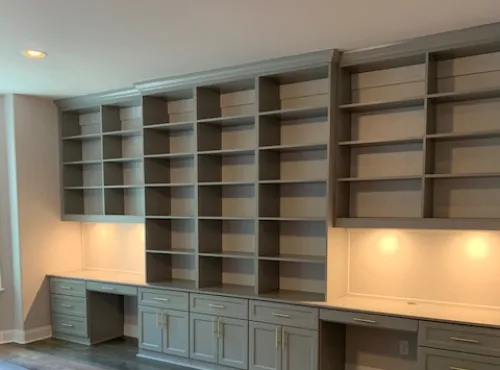 Lighting
Discover the extraordinary differences that lighting choices make in a custom closet designs. See numerous area, wall, shelf and accent lighting examples, and switch feature options.
Start Your New Closet with a Free Consultation
You may be just beginning to look at possibilities for an upgraded closet system in your home. Or, you may be ready to have a custom closet design created to fit your space. Either way, visit Artisan Custom Closets, and have a great time exploring the vast array of options available for state-of-the-art closets your Alpharetta home!

Contact - Or, call Artisan Custom Closets to make an appointment, so that we can make sure someone is available to meet with you when you arrive.

Hours
Monday-Thursday: 8:30am-4:30pm
Friday: 8:30am-4:00pm
Saturday & Sunday by appointment only

Custom Closets in Alpharetta GA
Your Artisan design consultant will help you choose the perfect closet style and finishes to match your personal needs, preferences, lifestyle, budget, and home interior build and décor. Then, Artisan will provide you with an attractive, ideally functional closet space for your home or office, or a spectacular new pantry, garage, laundry room, or other custom storage.

The Artisan design team are the only custom closet designers in Atlanta who are registered and certified by the Association of Closet and Storage Professionals.