Custom Closets Help Sell a Home
Buyers always check out master closets, pantries and laundry rooms. If they love what they see, then the homes you build and renovate will always have a smart competitive advantage. Attractive, well-planned custom closet systems throughout a home add value! Contact us at 770-790-5368 to discuss the possibilities in Nashville, Tennessee, metro Atlanta and Greensboro, Georgia.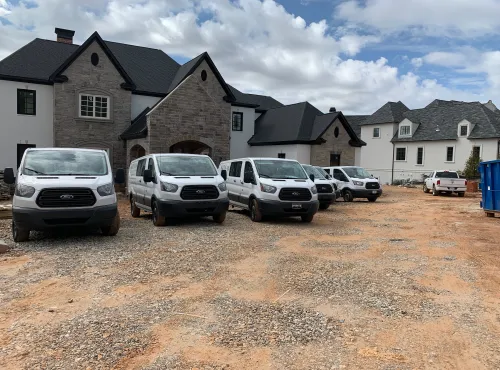 Your Custom Closet Subcontractor
For new construction homes or renovations, we're flexible. We'll subcontract, or you can simply refer us, and offer a closet allowance.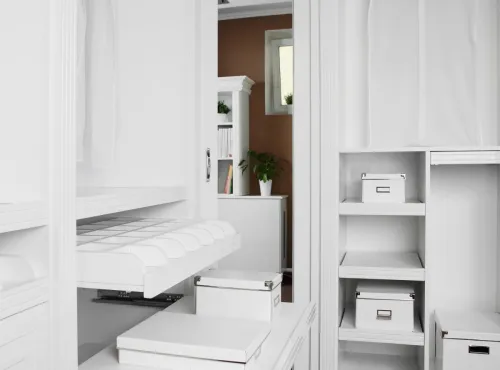 Small Closet - Big Results!
When people downsize to condominiums, townhomes or smaller homes, great closets are even more important to maximize the space.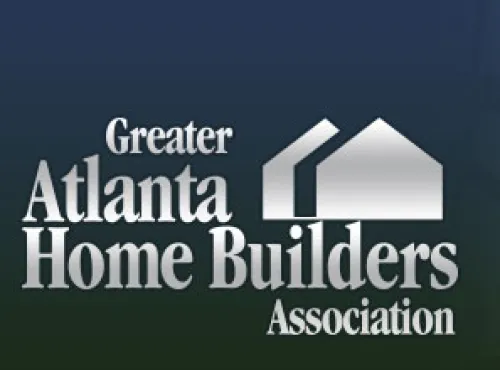 Your Closet Solutions Partner
An extensive list of top, custom home builders throughout Atlanta have sought out Artisan Custom Closets as their go-to company for custom closets and storage solutions.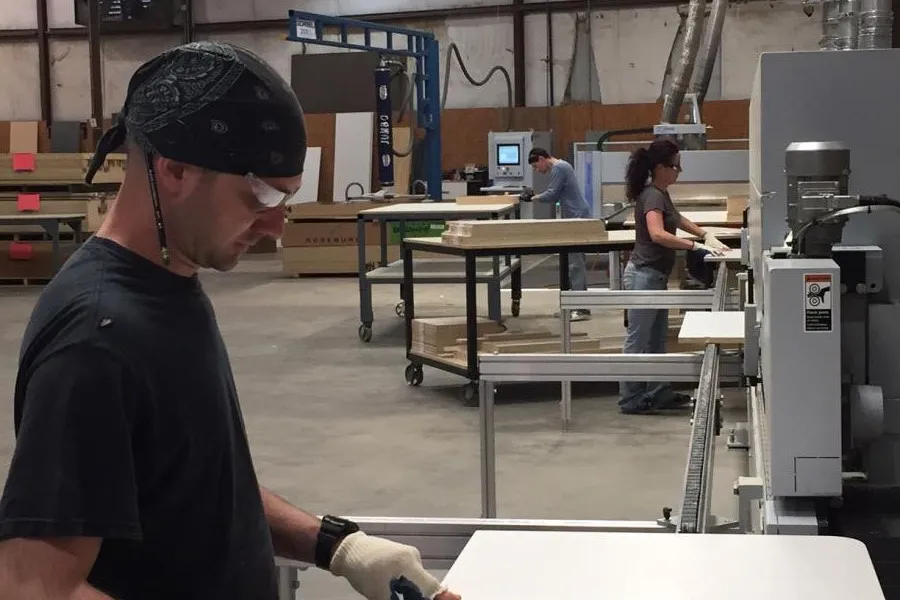 Our Facility
In serving the greater Atlanta area, customer request has encouraged our expansion into the commercial market. Artisan Custom Closets utilizes our locally owned and operated manufacturing facility in Marietta, Georgia. By using state-of-the-art machinery, including screen-to-machine technology, combined with expert engineering and production methods, Artisan has been able to meet and exceed customer expectations and custom design. Our facilities are capable of producing commercial designs and retail fixtures for any and all office and retail environments including doctor's offices, dentist offices, veterinary offices, and other retail environments. Should your needs be that of the salon, professional office or the consumer retail environment Artisan can be your resource in providing solutions.

Best Room In The House
Deborah M.
Destin, Florida
My Designer was Awesome!
S. Braddick
Acworth, Georgia