Thanks for printing! Don't forget to come back to Artisan Custom Closets for fresh articles!
It's not just about closets. It's about smart, stylish spaces in your home that help you live your life more efficiently.


Outstanding Service. Teresa is the best! I checked all over the state for the best price, value and workmanship...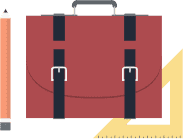 Custom closet systems from the best space planners and closet designers in Atlanta and Greensboro.
Are you overwhelmed by all the 'stuff' you've accumulated? Consider custom closet systems to tame the clutter in your life. From luxury walk-in closets to home offices, garages, pantries, laundry rooms, children's closets, mudrooms and more, you'll be amazed how your new custom-built storage systems perfectly fit your belongings and your life.
This Will Be Fun
It starts with your free design consultation. Artisan has the only designers in Atlanta Registered and Certified by the Association of Closet and Storage Professionals. You'll have a great time looking at custom closet design ideas, finishes and accessories. Your closet design consultant will help you make great choices that match your decor and your lifestyle. The result? Attractive, organized spaces that complement your home and your budget. Find out what makes the difference.
Reviews for Atlanta Custom Closets

Fantastic from Start to Finish
Alley was fantastic from start to finish. We will happily recommend you guys in the future. -D2 Design & Development, Atlanta, Georgia
Survey Monkey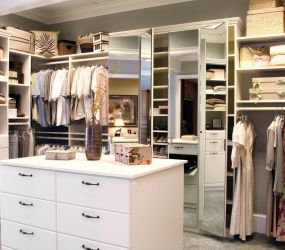 Thrilled with Our Closets!
Dee Ann was fabulous and had a great vision for our closets. We are thrilled with the final installation. The installation crew was thoughtful...
Survey Monkey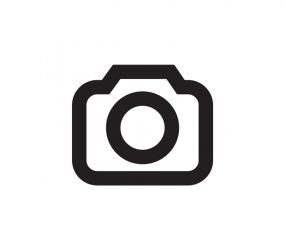 My Dream Closet is a Reality
GREAT company to work with! Alley Sandy our consultant was AWESOME. We absolutely LOVE our closet!! Thank you for making my dream closet a...
Survey Monkey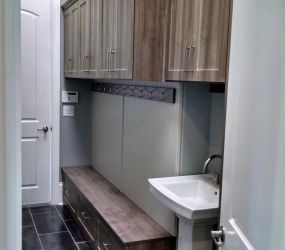 Our Associations and Awards for Closet Design