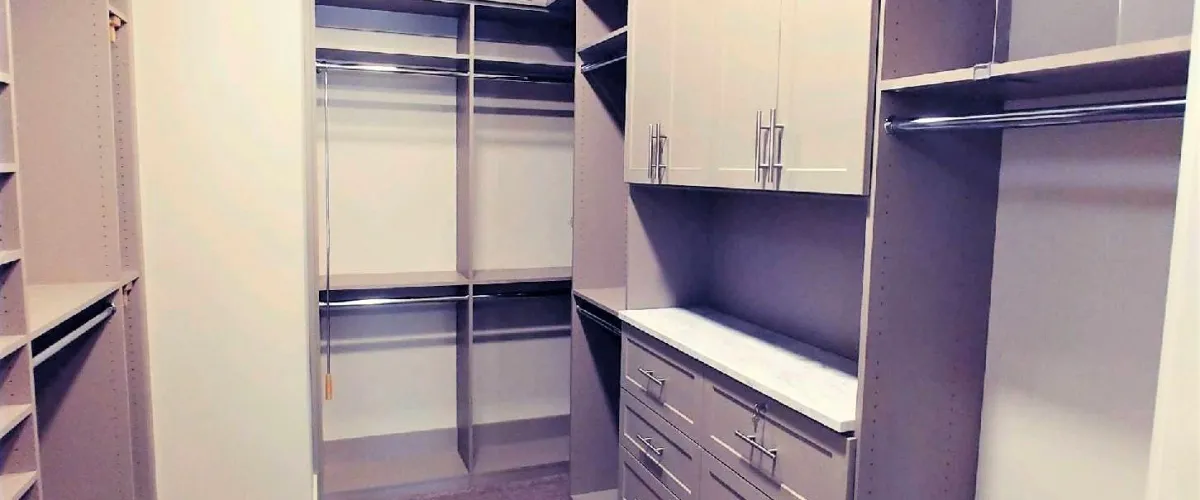 Optimize Your Brentwood, TN, Home's Living Space with Custom Closet StorageSystems
Closets serve a very important purpose. They are meant to be spaces for the storage of items in your home. From clothes to toys and even treasured memories, your closets keep them safe and organized for when you want them. But, far too often, you can't actually find what you want because your closets are cluttered and disorganized. That's where Artisan Custom Closets comes in. We have been designing and manufacturing custom closet systems for homeowners in the Brentwood, TN, area since 2011 and embrace the opportunity to add you to our list of over 20,000 customers.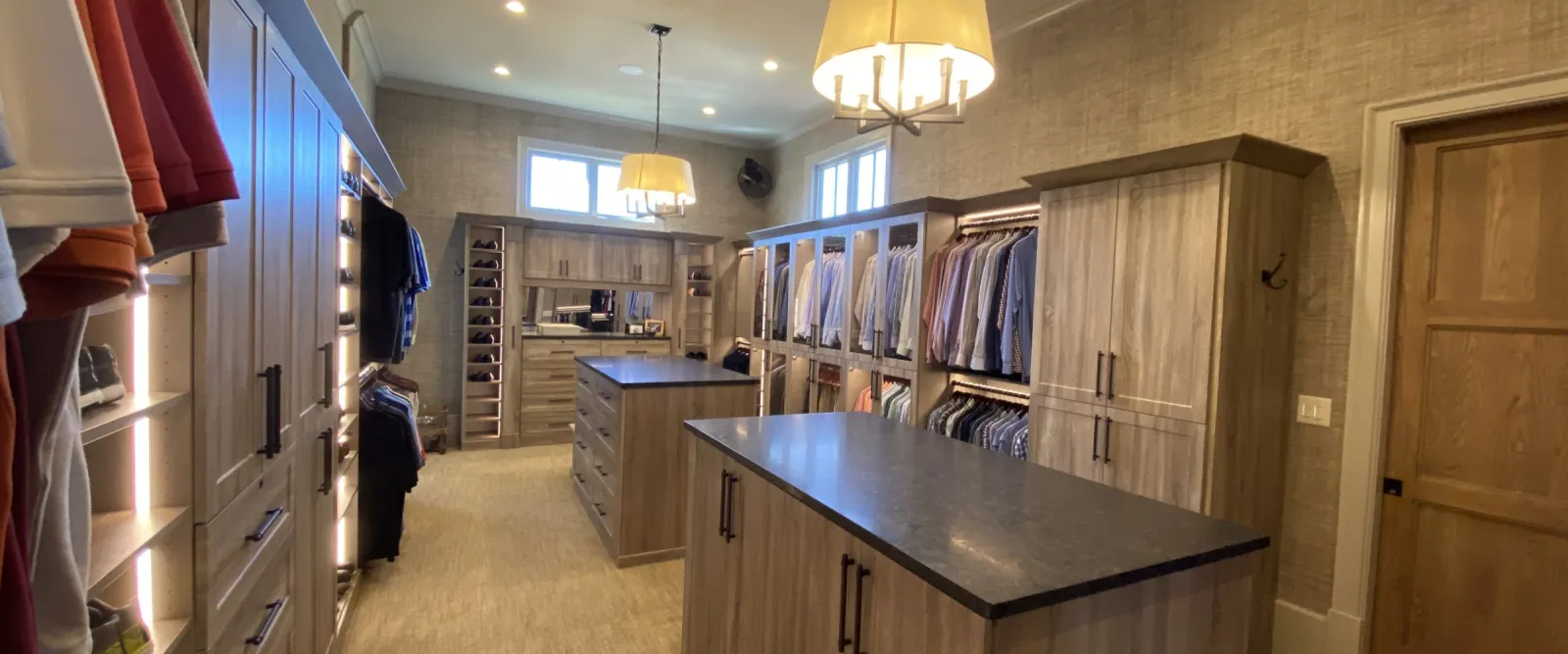 Custom Designed Closet Storage for Your Home
When you choose to work with Artisan Custom Closets, you get personalized attention. We'll assign a dedicated Design Consultant who will work with you from beginning to end. They'll measure your closet spaces and learn about your concerns as well as your ideal storage situation. Then, they'll custom design options for you taking into account:
Layout and organization
Cabinet and drawer material, color, and finish
Optional accessories and features
Lighting fixtures
They can even let you see how your new closet storage systems will look by using state-of-the-art, photorealistic 3D renderings. Your designer can help you with more than just your master walk-in closets. We can build storage solutions for:
Guest closets/Reach-in closets
Kids closets
Home office
Laundry rooms/Mudrooms
Pantries
Murphy beds (wall beds)
At Artisan Custom Closets, we take great pride in our work—we rely on our own high-quality craftsmanship to manufacture every component of our closet systems. Plus, our in-house team of specially trained installers completes every custom-built project.
Contact Us
To learn more about how Artisan Custom Closets can help you with your closet storage needs for your Brentwood, TN, home.






What can Artisan Custom Closet provide for you?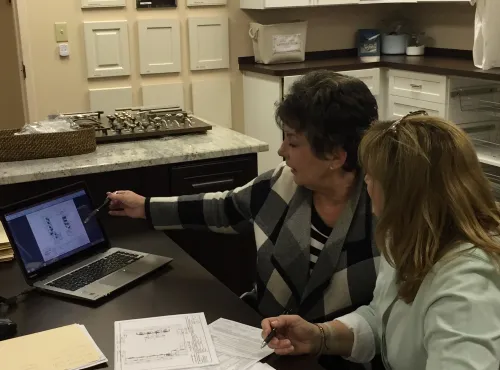 Designs
See numerous stunning Artisan design samples in a wide variety of styles, with the highest quality of materials and workmanship.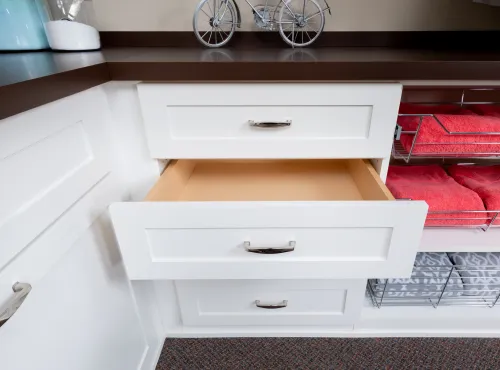 Features
Browse a wide variety of samples of luxurious wood finishes, glass treatments, and specialty materials. See our large selection of door and drawer designs, pull-out storage features, and hardware styles, from traditional to ultra-modern.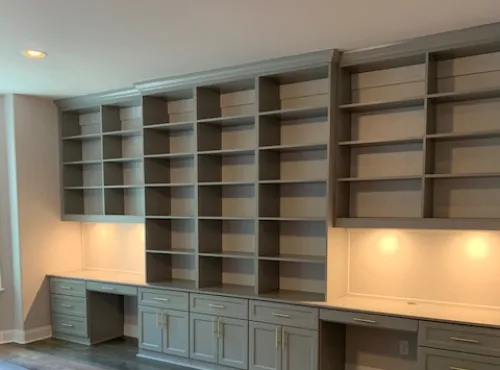 Lighting
Discover the extraordinary differences that lighting choices make in a custom closet designs. See numerous area, wall, shelf and accent lighting examples, and switch feature options.
Start Your New Closet with a Free Consultation
You may be just beginning to look at possibilities for an upgraded closet system in your home. Or, you may be ready to have a custom closet design created to fit your space. Either way, visit Artisan Custom Closets, and have a great time exploring the vast array of options available for state-of-the-art closets your Nashville home!

Contact - Or, call Artisan Custom Closets to make an appointment, so that we can make sure someone is available to meet with you when you arrive.

Hours
By Appointment Only
Custom Closets in Nashville
Your Artisan design consultant will help you choose the perfect closet style and finishes to match your personal needs, preferences, lifestyle, budget, and home interior build and décor. Then, Artisan will provide you with an attractive, ideally functional closet space for your home or office, or a spectacular new pantry, garage, laundry room, or other custom storage.