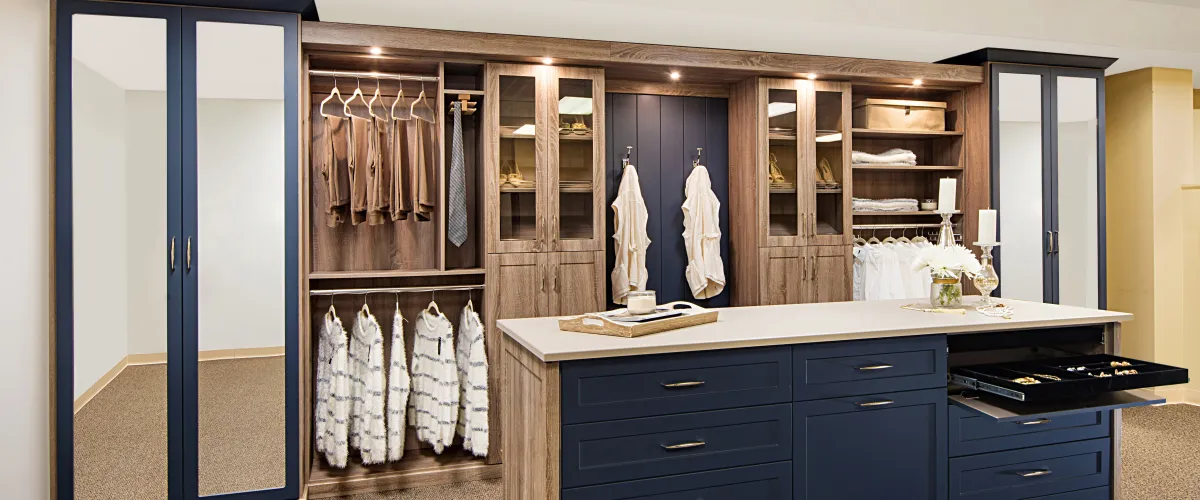 Walk-in Closet Systems Can Help Transform Your Franklin, TN, Home
What is the current state of your walk-in closet? Most commonly, people will answer, less than perfect. It is easy for our closets to become disorganized and cluttered, as we use them every day, often multiple times a day. A walk-in closet system for your Franklin, Tennessee, home can help create more functional space, better organization, and improve the overall appearance of your room. At Artisan Custom Closets, we offer custom walk-in closet systems with superior attention to detail.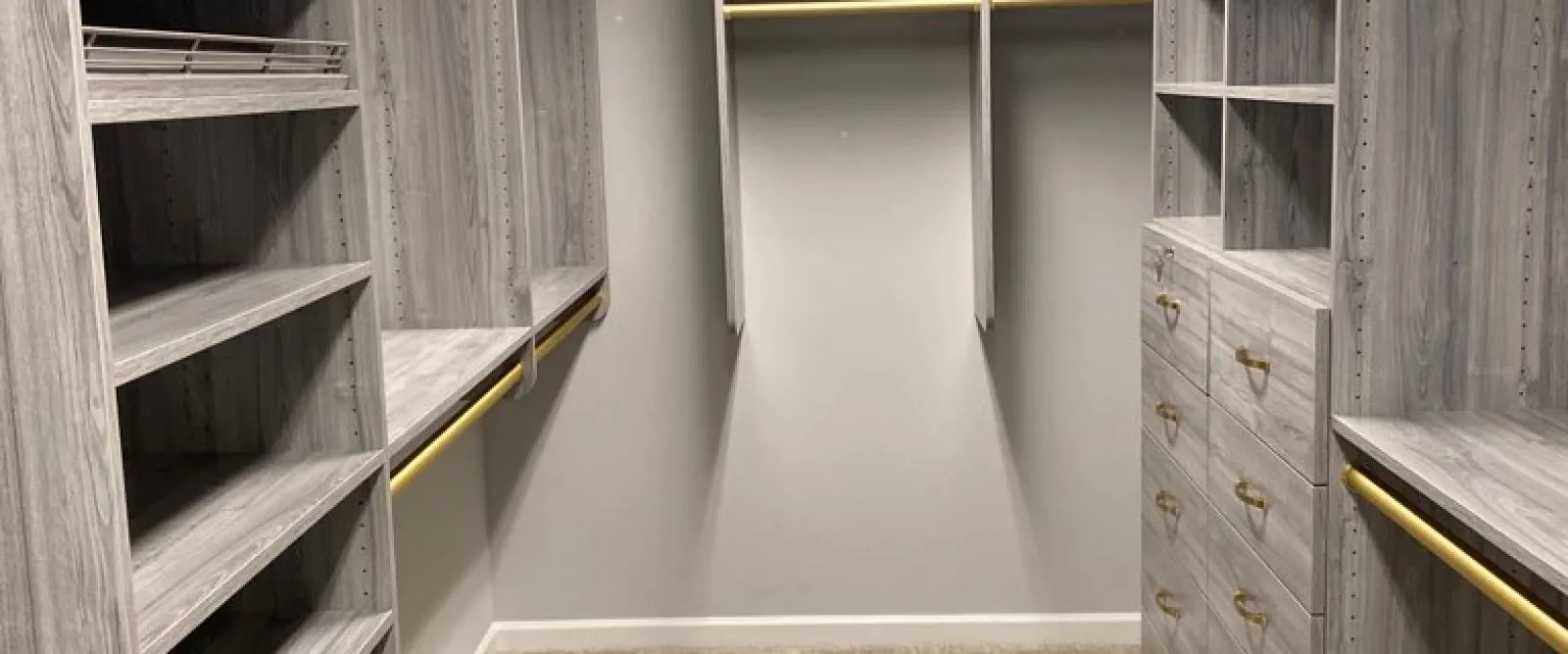 What Is a Walk-in Closet System?
Do you have a walk-in closet but are not sure how to properly utilize all the space? A walk-in closet system is a great way to take advantage of all your closet space while improving the organization and overall appearance with shelves, cabinets, and drawers. At Artisan Custom Closets, we offer beautiful custom walk-in closet systems that can easily turn any closet into an organized and practical space. We create closet systems for master bedrooms, kids' bedrooms, garages, kitchens, and other parts of your home.
What Does the Process Look Like?
We know any home improvement project can seem daunting, which is why Artisan Custom Closets makes the process simple and stress-free. We are dedicated to providing homeowners with a positive experience from the start to the finish of their walk-in closet organizer system installation. First, we offer our customers at-home appointments with our designers, who are all certified by the Association of Closet and Storage Professionals. They will take measurements and bring a variety of samples so that homeowners can make the right decision for their needs and preferences. We then produce a photorealistic computer-aided design drawing so that homeowners can see exactly what their walk-in closet organizer system will look like. Lastly, we complete their installation with exceptional attention to detail.
Your Dream Closet Is Closer Than You Think
To learn more about getting one step closer to the walk-in closet you've always wanted in your Franklin, TN, home, contact Artisan Custom Closets to schedule a complimentary in-home consultation. Our custom walk-in closet systems are flexible and can match your budget.
What can Artisan Custom Closet provide for you?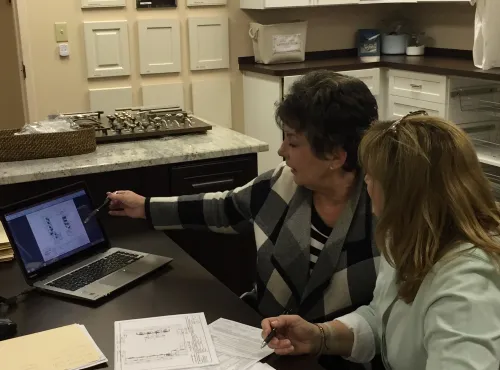 Designs
See numerous stunning Artisan design samples in a wide variety of styles, with the highest quality of materials and workmanship.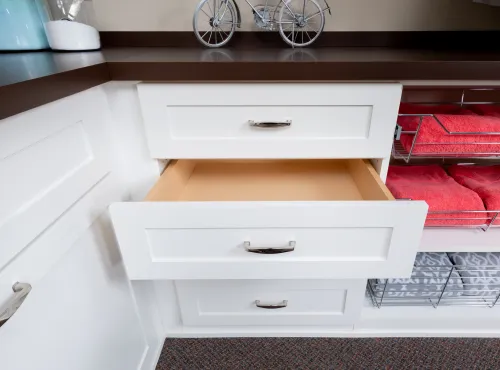 Features
Browse a wide variety of samples of luxurious wood finishes, glass treatments, and specialty materials. See our large selection of door and drawer designs, pull-out storage features, and hardware styles, from traditional to ultra-modern.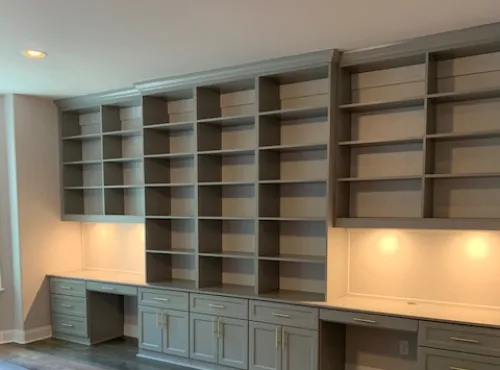 Lighting
Discover the extraordinary differences that lighting choices make in a custom closet designs. See numerous area, wall, shelf and accent lighting examples, and switch feature options.
Start Your New Closet with a Free Consultation
You may be just beginning to look at possibilities for an upgraded closet system in your home. Or, you may be ready to have a custom closet design created to fit your space. Either way, visit Artisan Custom Closets, and have a great time exploring the vast array of options available for state-of-the-art closets your Nashville home!

Contact - Or, call Artisan Custom Closets to make an appointment, so that we can make sure someone is available to meet with you when you arrive.

Hours
By Appointment Only
Custom Closets in Nashville
Your Artisan design consultant will help you choose the perfect closet style and finishes to match your personal needs, preferences, lifestyle, budget, and home interior build and décor. Then, Artisan will provide you with an attractive, ideally functional closet space for your home or office, or a spectacular new pantry, garage, laundry room, or other custom storage.