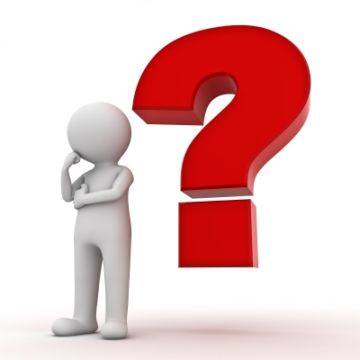 Your closet is one of the most important storage areas in your home, and so is deciding on the right custom closet design company near Atlanta. To ensure that your closet company can meet your needs, consider the following points:
The most important consideration is the existing content of your closet. Most custom design companies provide free estimates based on a personal visit to your home. There is little point in gaining a quote for a cluttered space that includes items that you no longer use. Prior to your home visit, go through your closet and remove anything that should be stored somewhere else. Once you're done, sell, donate, or throw out any items that you no longer wear or use to be provided with a more accurate quote. When your designer arrives for your home visit, be very clear about your wants and needs. Work through these five questions to ensure that your are getting the right deal:
How long have you been in business?
What warranty do you offer? Does it apply only to me or also future owners of my house?
What colors do you have available for the melamine (laminate) material?
How are your drawer units constructed? How is the drawer handle hardware fastened? Are full extension glides included?
What accessories do you offer, and how much are they? Is there an alternative to these accessories?
Artisan Custom Closets has been providing excellent service for years. Our professional and experienced team includes designers, engineers, and installation experts. We provide a personal designer to oversee the entire process from start to finish and keep you in the loop at every stage. Our designers are experiences space planners so not only will your closet look magnificent, we will maximize each inch of your space. To learn more about why Artisan Custom Closets is your best choice for custom closet design near Atlanta, contact us today.