Atlanta and Nashville Home Office Designs That Work
The overall design and layout of your home office directly impacts your ability to remain productive and reach your professionals goals. An organized office space that beautifully reflects your personality and home décor elements can make a huge difference in your daily work output. If you are currently working in a cluttered, disarrayed office environment, you need the support of our Artisan design consultants. We are ready to help you complete the total transformation and personalization of your home office space.

A Space That Works For You
Identifying your design preferences and practical needs helps our team create a space that will help you tackle the toughest tasks with ease. If you are left-handed, for example, our consultants can create a dream workspace that takes common challenges out of the equation.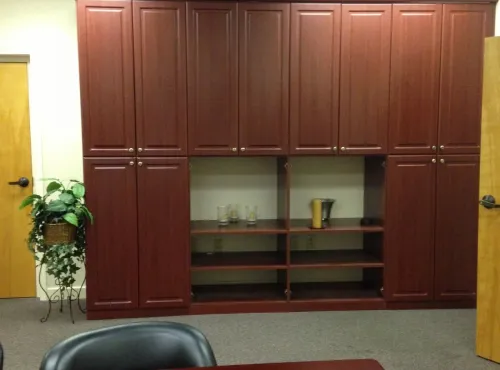 Establish Your Organization Routine
Precisely built storage solutions are a true game changer when it comes to personalized home office designs. Your office supplies, high-tech tools and other gear can remain tucked away, yet immediately accessible, with our innovative storage elements.
Create Storage That Grows With Your Business
The integration of shelf dividers, baskets, drawers and racks into your office closets and other storage areas can help keep your space organized for years to come. As your work demands change, you always have the option to alter these smart elements or even add more storage to the design.
Find Out What Makes the Difference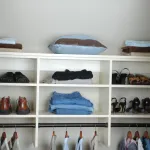 Custom Master Design
J. Robertson
Marietta, Georgia