Meet Our Team
If you are interested in learning more about custom closet design or custom closet installation, please click on the Careers link at the bottom of our page.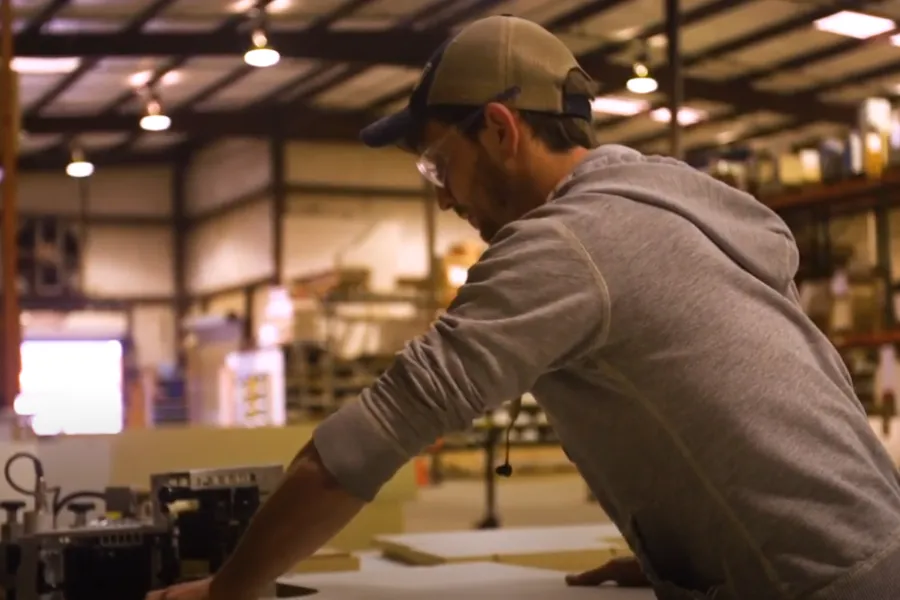 Production Staff
Our skilled team of machine operators keep our shop running like a well-oiled machine. Yes, we produce all of our parts locally in our Marietta, Georgia, facility. We use a screen-to-machine manufacturing process which means that each closet is truly custom built only after you approve your designs. Come by and take a tour of our manufacturing facility. You'll be glad you did.
Installation Staff
Our team of installers in Atlanta and Nashville are the best in the custom closet industry! But don't take our word for it, read our reviews! Each installer undergoes a background check to ensure your family's safety and continuous training keeps them on top of their game. New construction . . . no worries! Our closet installers take every measure to make certain that your flooring and walls are protected. They are highly skilled in working in new construction homes, homes under renovation, or organization in your existing home.