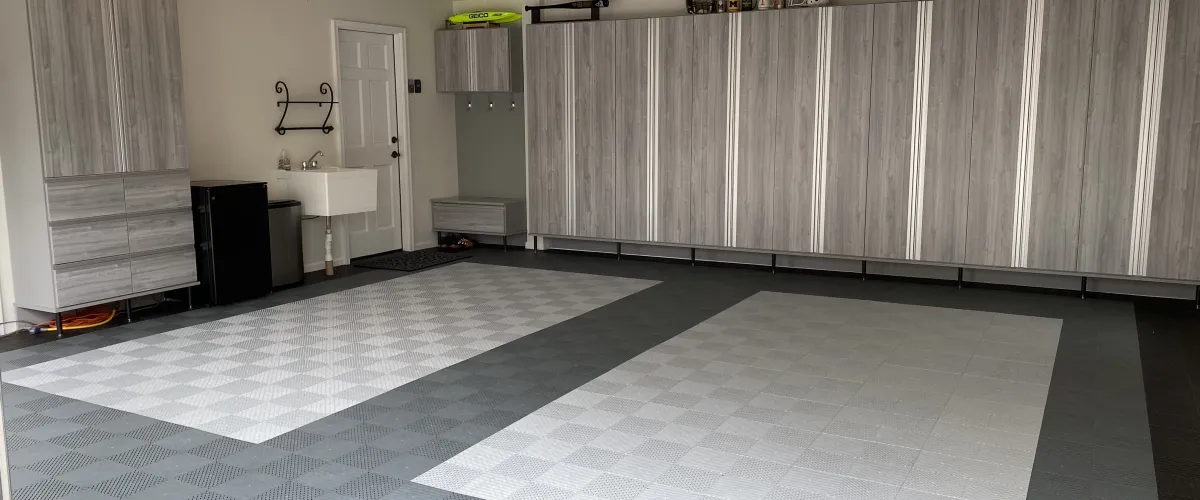 Garage Storage Systems Designed for Homeowners in Roswell, GA
Today's garage is much more than just a place to park your vehicle. For many, it's a workspace, primary storage for house overflow, or even a makeshift mancave. But, it's all-too-easy to let things pile up, and before you know it, your garage is a cluttered mess that you can't use the way you would like. Conquer the clutter for good with a custom storage system from Artisan Custom Closets. We'll come to your Roswell, GA, home and work with you to design a storage solution that will keep your garage clutter-free for years to come.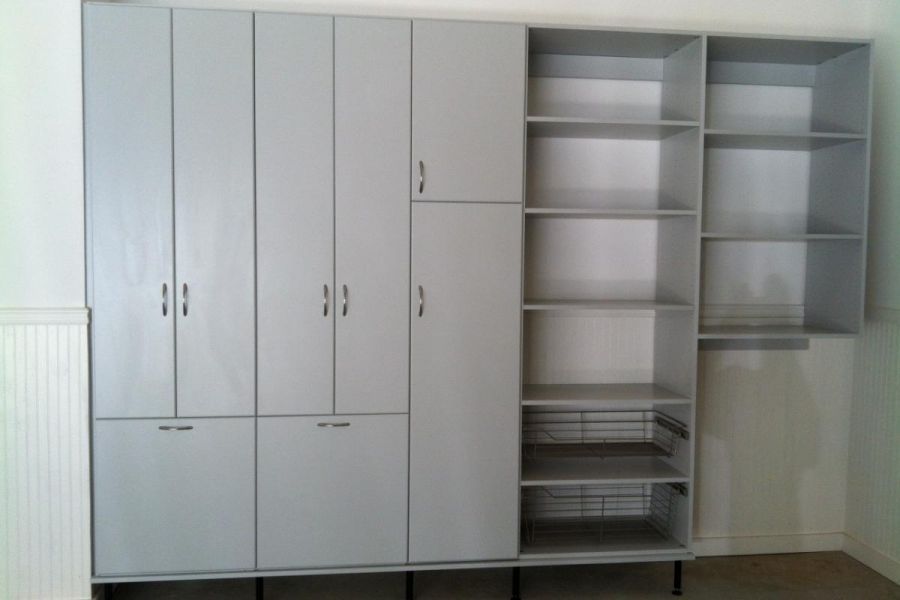 The Benefits of Working With Artisan Custom Closets
When you partner with us, you'll get to work with a Design Consultant who specializes in working with you to create a fully customized storage solution for your garage. By seeing your space and talking with you to understand how you like to utilize your garage, they'll design a custom garage storage system specifically for your home. They'll incorporate your desired selection of:
Countertops, workbenches, and other surfaces for projects
Hanging racks, hooks, and baskets
Pegboards for tools or equipment
Shelves and cabinets
Specialty protective flooring
They can even help you divide your garage into sections, optimizing your organization of items that fit in the same category. For instance, you may benefit from having separate zones for gardening supplies, sports equipment, and tools. Everything will have its place!
Learn More
To learn more about our custom garage storage systems for homeowners in Roswell, GA, contact Artisan Custom Closets today. It's time to make your garage feel more like home!
If you are thinking about creating your dream walk-in closet, consider engaging the expertise of Artisans who can bring your vision to life. Their meticulous craftsmanship and attention to detail will ensure a space that not only exudes elegance but also enhances the functionality and organization of your wardrobe, making your walk-in closet a truly personalized masterpiece.

What can Artisan Custom Closet provide for you?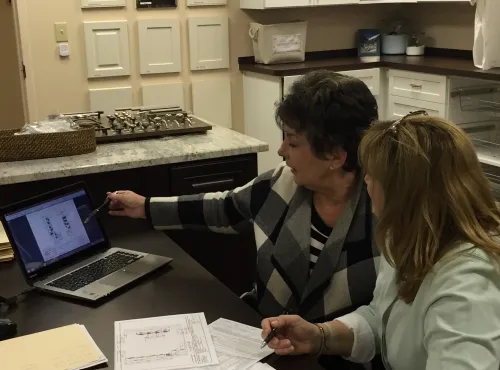 Designs
See numerous stunning Artisan design samples in a wide variety of styles, with the highest quality of materials and workmanship.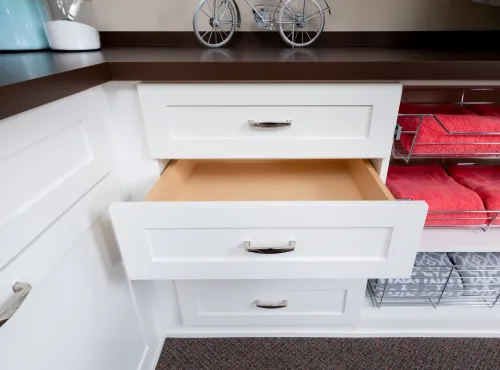 Features
Browse a wide variety of samples of luxurious wood finishes, glass treatments, and specialty materials. See our large selection of door and drawer designs, pull-out storage features, and hardware styles, from traditional to ultra-modern.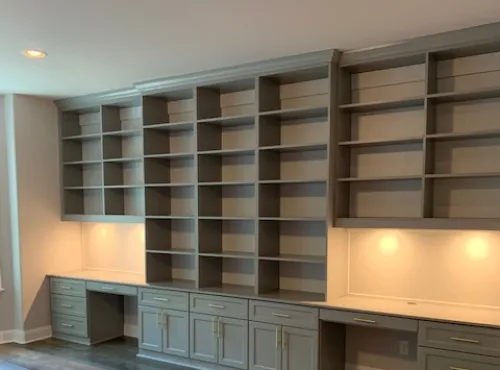 Lighting
Discover the extraordinary differences that lighting choices make in a custom closet designs. See numerous area, wall, shelf and accent lighting examples, and switch feature options.
Start Your New Closet with a Free Consultation
You may be just beginning to look at possibilities for an upgraded closet system in your home. Or, you may be ready to have a custom closet design created to fit your space. Either way, visit Artisan Custom Closets, and have a great time exploring the vast array of options available for state-of-the-art closets your Marietta home!

Contact - Or, call Artisan Custom Closets to make an appointment, so that we can make sure someone is available to meet with you when you arrive.

Hours
Monday-Thursday: 8:30am-4:30pm
Friday: 8:30am-4:00pm
Saturday & Sunday by appointment only

Custom Closets in Marietta GA
Your Artisan design consultant will help you choose the perfect closet style and finishes to match your personal needs, preferences, lifestyle, budget, and home interior build and décor. Then, Artisan will provide you with an attractive, ideally functional closet space for your home or office, or a spectacular new pantry, garage, laundry room, or other custom storage.

The Artisan design team are the only custom closet designers in Atlanta who are registered and certified by the Association of Closet and Storage Professionals.