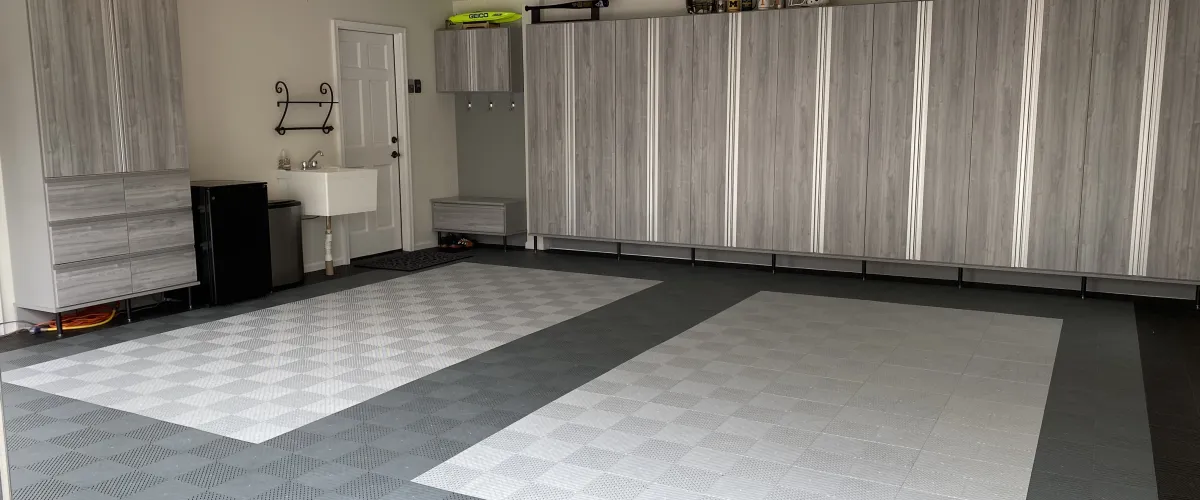 Our Garage Storage Systems Help Homeowners in Sandy Springs, GA, TakeControl of Their Garages
Think about your garage. It's a place to park your vehicles and keep them protected from the elements. For most people, it's the primary entrance into the home. It's also where you store extra stuff, work on projects, and keep your tools. But, when your garage is not organized, it can be hard for you to use it the way you intend. Don't let clutter take control of your garage. Take your garage back with a custom garage storage system from Artisan Custom Closets. We're a locally owned design company that helps homeowners in Sandy Springs, Georgia, and surrounding areas create clean and useful garage spaces!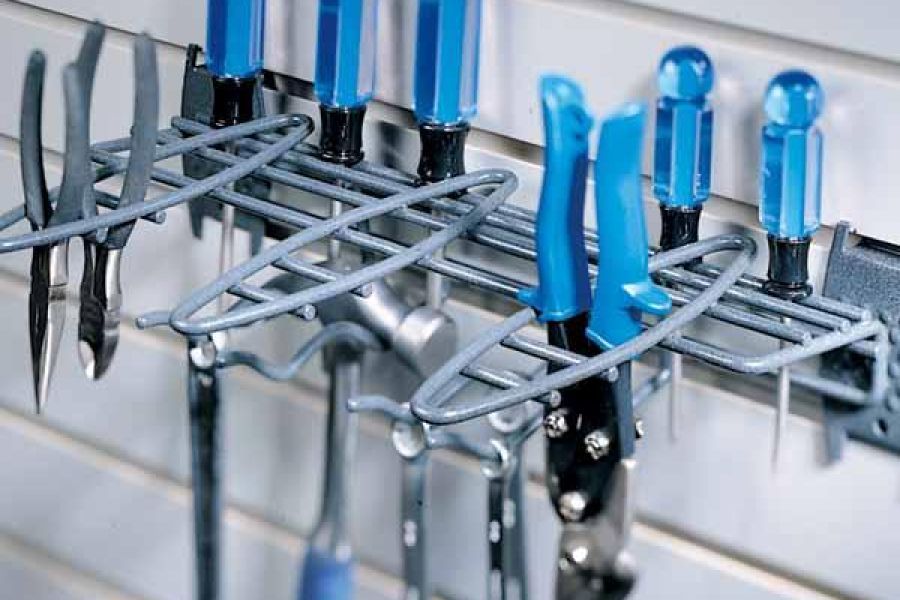 Space Designed for How You Use It
What is your garage's primary purpose? For some might use the space as a place to complete large or messy projects, like woodworking or working on a car. Others might want to store extra household items. The garage is a versatile part of the home, so we provide a range of solutions to simplify and organization garages. Our garage storage systems include:
Workbenches and countertops
Shelves and cabinets
Coat hooks
Hanging racks and pegboards
Hanging baskets
At Artisan Custom Closets, we aren't a part of some large franchise. We manufacture all of our own parts. This allows us to ensure that the quality is up to our high standards and provide better products to you at a lower cost. We can create garage storage systems to fit any budget.
Contact Us
If you're ready to take your garage back or create your custom walk-in closet, contact Artisan Custom Closets. We'll come to your Sandy Springs, GA, home and work with you to design a custom garage storage system to help you use your garage the way you've always wanted.
What can Artisan Custom Closet provide for you?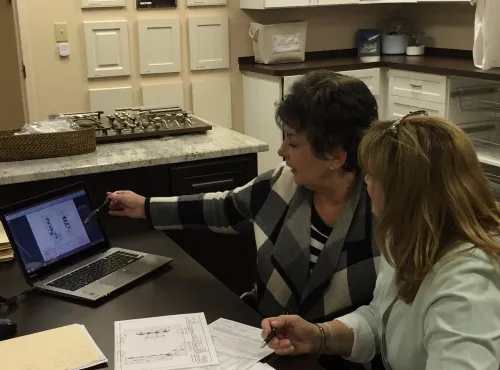 Designs
See numerous stunning Artisan design samples in a wide variety of styles, with the highest quality of materials and workmanship.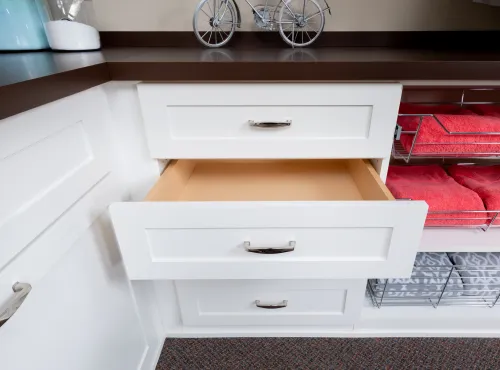 Features
Browse a wide variety of samples of luxurious wood finishes, glass treatments, and specialty materials. See our large selection of door and drawer designs, pull-out storage features, and hardware styles, from traditional to ultra-modern.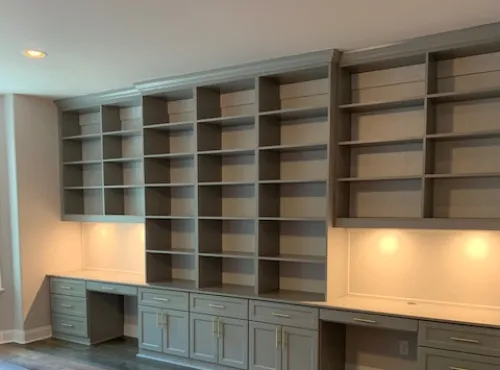 Lighting
Discover the extraordinary differences that lighting choices make in a custom closet designs. See numerous area, wall, shelf and accent lighting examples, and switch feature options.
Start Your New Closet with a Free Consultation
You may be just beginning to look at possibilities for an upgraded closet system in your home. Or, you may be ready to have a custom closet design created to fit your space. Either way, visit Artisan Custom Closets, and have a great time exploring the vast array of options available for state-of-the-art closets your Johns Creek home!

Contact - Or, call Artisan Custom Closets to make an appointment, so that we can make sure someone is available to meet with you when you arrive.

Hours
Monday-Thursday: 8:30am-4:30pm
Friday: 8:30am-4:00pm
Saturday & Sunday by appointment only

Custom Closets in Johns Creek GA
Your Artisan design consultant will help you choose the perfect closet style and finishes to match your personal needs, preferences, lifestyle, budget, and home interior build and décor. Then, Artisan will provide you with an attractive, ideally functional closet space for your home or office, or a spectacular new pantry, garage, laundry room, or other custom storage.

The Artisan design team are the only custom closet designers in Atlanta who are registered and certified by the Association of Closet and Storage Professionals.