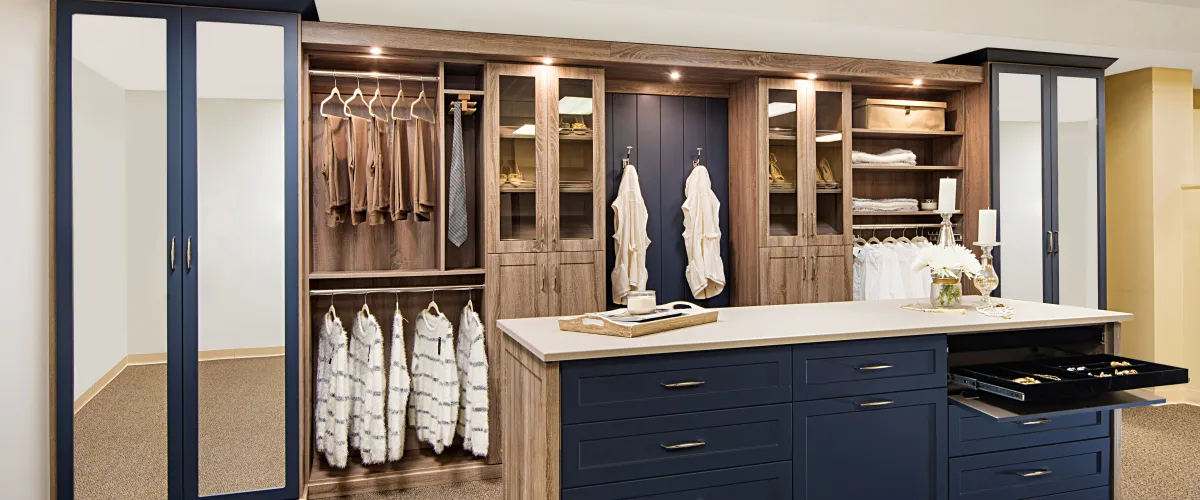 Creating Custom Walk-in Closet Systems for Smyrna, GA, Homeowners
You like everything in your home to have its place. But, when it comes to your walk-in closet, too many things find their place in a pile on the floor or randomly stacked to the ceiling. Take control of that closet with a walk-in closet system from Artisan Custom Closets. We can help you create a custom closet system to organize and display your wardrobe just the way you want. It will maximize your space and bring order to the chaos. We can help out with your bedroom closet or closets throughout your Smyrna, Georgia, home.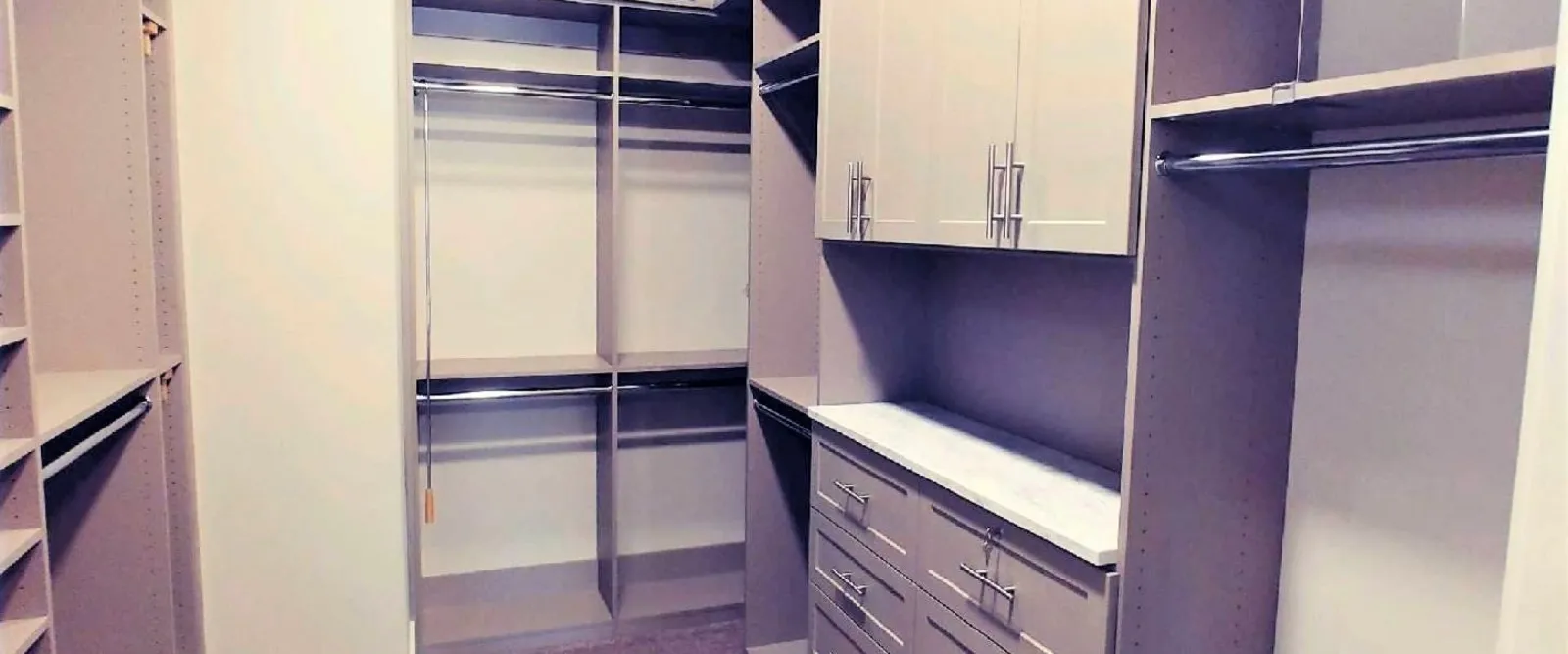 Specially Designed Closet Solutions
Because you know what you like, it makes sense to outfit your closet in a way that specifically meets your needs. Out-of-the-box options won't make optimal use of the space in your closet. At Artisan Custom Closets, we'll pair you up with a personal design consultant who will work with you to create a custom walk-in closet system complete with the materials, colors, and look you love. We can even add custom lighting so you can tell your black pants from your navy pants!
Once your design has been created, your design consultant can show you a realistic 3D rendering on a computer so you can see exactly how great it will be.
Learn More
Contact Artisan Custom Closets today to learn more about how our Association of Closet and Storage Professionals (ACSP) certified designers can help you turn your current closet into your dream closet. We proudly serve homeowners in Smyrna, GA, and surrounding areas.
What can Artisan Custom Closet provide for you?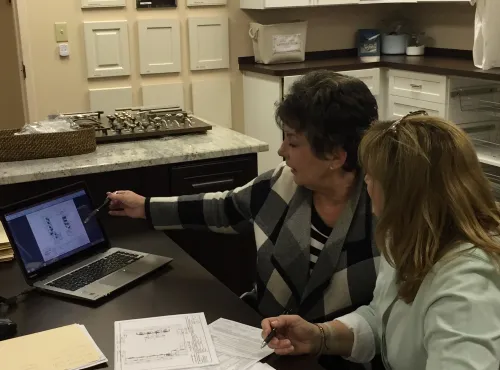 Designs
See numerous stunning Artisan design samples in a wide variety of styles, with the highest quality of materials and workmanship.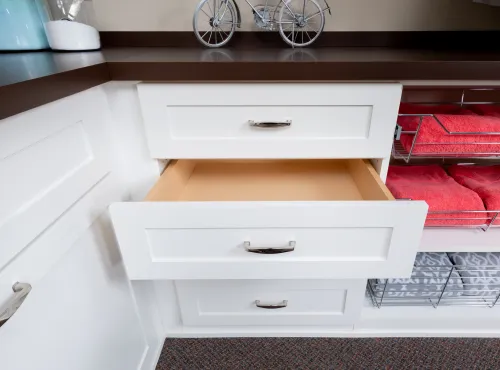 Features
Browse a wide variety of samples of luxurious wood finishes, glass treatments, and specialty materials. See our large selection of door and drawer designs, pull-out storage features, and hardware styles, from traditional to ultra-modern.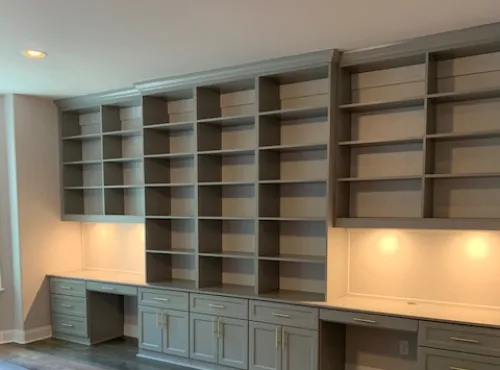 Lighting
Discover the extraordinary differences that lighting choices make in a custom closet designs. See numerous area, wall, shelf and accent lighting examples, and switch feature options.
Start Your New Closet with a Free Consultation
You may be just beginning to look at possibilities for an upgraded closet system in your home. Or, you may be ready to have a custom closet design created to fit your space. Either way, visit Artisan Custom Closets, and have a great time exploring the vast array of options available for state-of-the-art closets your Alpharetta home!

Contact - Or, call Artisan Custom Closets to make an appointment, so that we can make sure someone is available to meet with you when you arrive.

Hours
Monday-Thursday: 8:30am-4:30pm
Friday: 8:30am-4:00pm
Saturday & Sunday by appointment only

Custom Closets in Alpharetta GA
Your Artisan design consultant will help you choose the perfect closet style and finishes to match your personal needs, preferences, lifestyle, budget, and home interior build and décor. Then, Artisan will provide you with an attractive, ideally functional closet space for your home or office, or a spectacular new pantry, garage, laundry room, or other custom storage.

The Artisan design team are the only custom closet designers in Atlanta who are registered and certified by the Association of Closet and Storage Professionals.