Request a Free In-Home Design Consultation
Closet and Storage Expertise
Whether you are in the Atlanta area or in the Nashville area, Artisan Custom Closets can create the dream space you've been wishing for. From luxury walk-in closets, organized home offices, functional garage storage solutions and more, your entire home can benefit from new closet systems designed to perfectly fit your belongings and your life.
Areas We Serve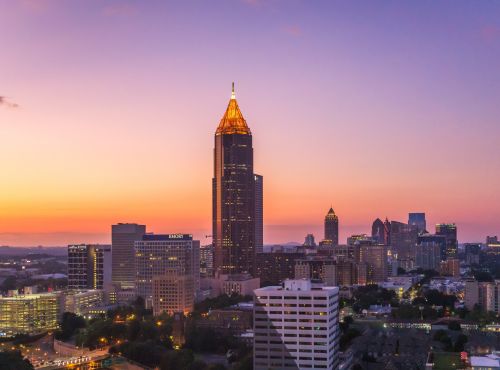 Custom Closets Atlanta
Custom closet and storage solutions from ACSP certified storage designers.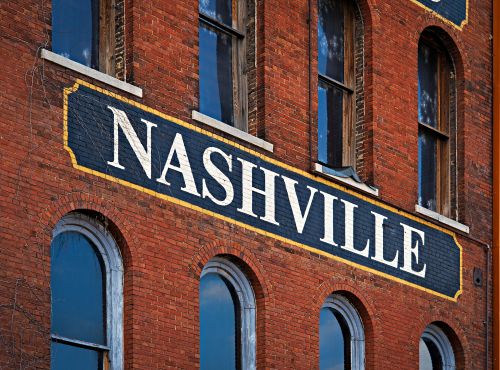 Custom Closets Nashville
If you are looking for a company to build the perfect custom spaces for all your storage needs, its time to consider Artisan Custom Closets.