Closets That Grow With Your Atlanta and Nashville Kids
It may seem like a constant struggle to get your kids to keep their rooms clean, especially as they outgrow their space and need new things like furniture and decor updates. However, with the right closet storage system, organization can become an easy thing for everyone. Artisan Custom Closets Atlanta and Nashville can help you design the perfect closet for your children, one that provides them with all the custom storage space they need for clothes and toys.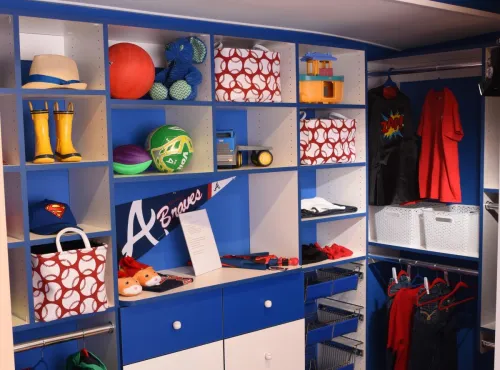 Easy Organization
Kids have a lot of belongings that need to be stored, like clothes, toys, and school supplies. Why not build a custom closet to accommodate their needs? A custom closet can help you get a little bit of calm in the chaos of a kid's life.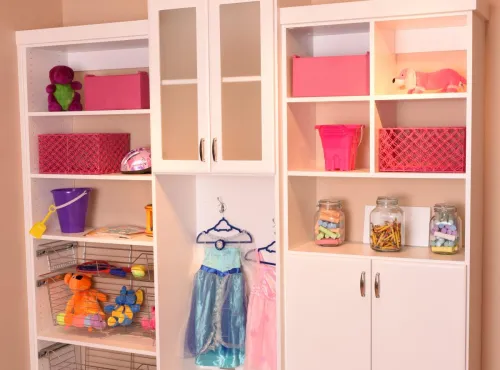 Make It Fun
We can design and build a wide variety of fun features to suit your child. Include a toy storage system for their favorite toys, with specialty drawers to contain toys with lots of pieces. Build in a special homework area for studying, as well as drawers and cubbies for school supplies, books, and notebooks so that they have everything they need to get their work done.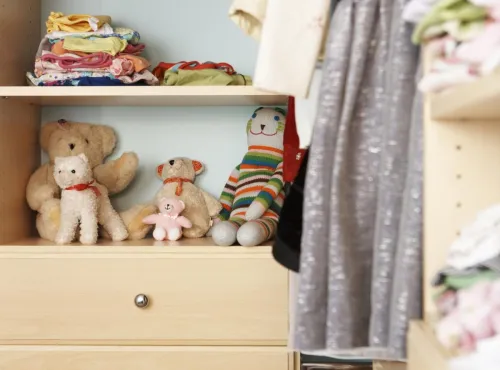 Convenience for Parents, Too
Create a built-in laundry hamper next to your child's clothes storage to save space and keep laundry going. For younger kids, build in a custom changing station with disappearing diaper storage to cut back on some of the clutter of having a newborn.
Find Out What Makes the Difference
Suggestions Were Invaluable
B. Grossman
Norcross, Georgia