Customize and Protect Your Garage Floor in Atlanta and Nashville
A custom garage floor not only protects your floor for years to come, but we can customize the design to perfectly match your style.
Premium Durability
Don't waste time and money on epoxy, floor paint or low quality floor tiles. Invest in a premium, long lasting and durable flooring solution guaranteed to transform any event, commercial, residential or garage floor.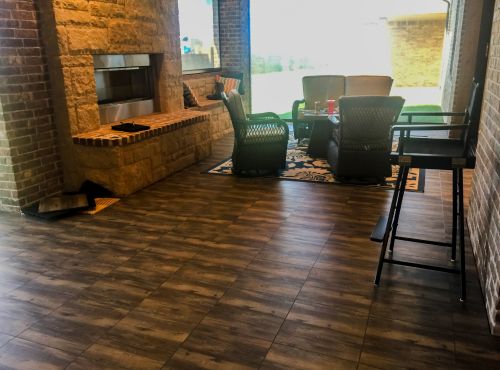 Superior Design
We combine Swiss engineering with North American manufacturing. Our modular interlocking garage tiles are ultra thick, with extra connectors and the only tile handcrafted with a four point injection mold.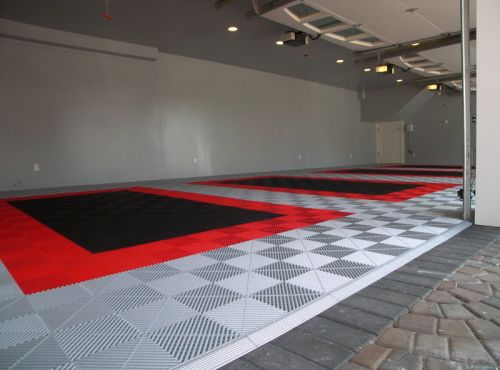 Ultimate Protection
Our event, commercial and garage flooring tiles come with a 30-day guarantee and a 15-year warranty. Our warranty isn't prorated with no restocking fees and no hassles. Not that you'll need it.
Find Out What Makes the Difference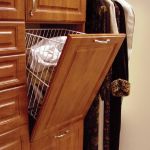 2nd Time Using Artisan
P. Hoffman
Canton, Georgia