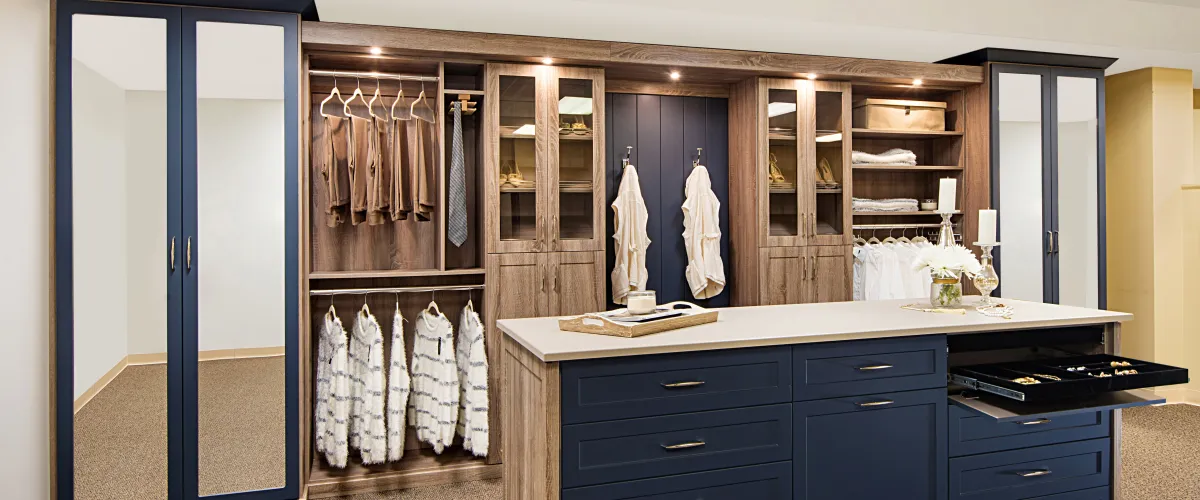 Organize Your Life with a Custom ClosetSystem for Your Home in Green Hills, TN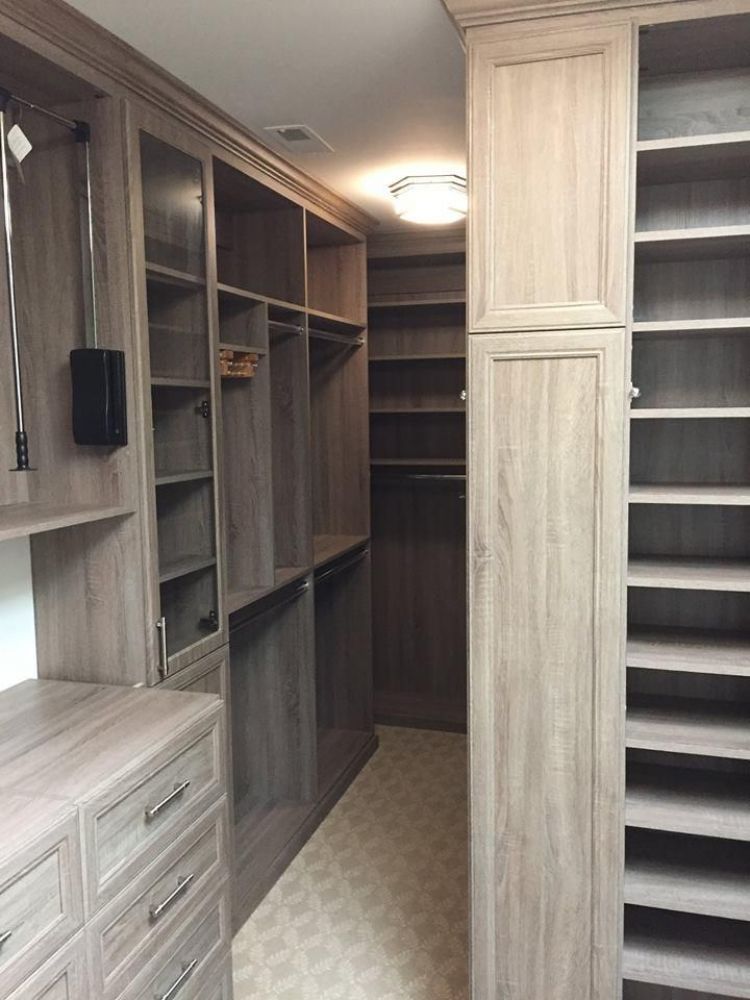 Does the master closet system in your Green Hills, Tennessee, home offer little more storage space than a couple of ugly wire racks? Is your garage an unruly collection of cluttered items and boxes? Is your pantry overflowing, making it a hassle to prepare meals for your family? An organization or closet system can do wonders to improve your home life, and Artisan Custom Closets can help you make the most of this investment.
Closet Systems Designed for Any Homeowner's Needs & Budget
Artisan Custom Closets creates organization systems and custom closets for master bedrooms, kids' rooms, guest rooms, garages, mud rooms, home offices, craft rooms, pantries, and any other space that could benefit from better organization. From simple closets and storage to luxurious organization systems equipped with pull-out racks, lighting, and additional accessories, we offer solutions to fit anyone's budget and lifestyle.
No matter what your budget for a closet system, we'll treat your project as if it were being completed in our own home. First, we'll visit your home for a free design consultation, so we can take measurements and tell you all about what we can do. Then, we'll create a 3D CAD rendering of your closet system, allowing you to see what it will look like and make any changes you like.
Once your closet system design is finalized, Artisan Custom Closets will:
Manufacture your closet system at our own facility using premium components, such as environmentally friendly melamine

Offer an optional "Prep & Paint" package to freshen up the area where your new organization system will be installed

Have our own team of experienced and trained specialists install your new closet system to the highest standards
Schedule Your Free Consultation
For a personalized closet system made from premium materials at a competitive price, you can't beat Artisan Custom Closets. Contact us today to schedule a design consultation at your home in Green Hills, TN.
What can Artisan Custom Closet provide for you?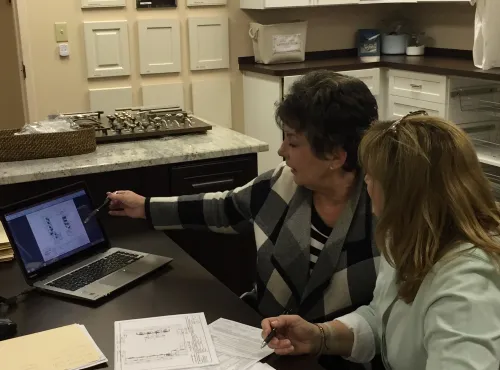 Designs
See numerous stunning Artisan design samples in a wide variety of styles, with the highest quality of materials and workmanship.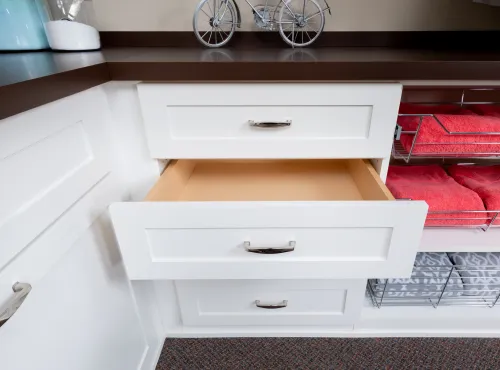 Features
Browse a wide variety of samples of luxurious wood finishes, glass treatments, and specialty materials. See our large selection of door and drawer designs, pull-out storage features, and hardware styles, from traditional to ultra-modern.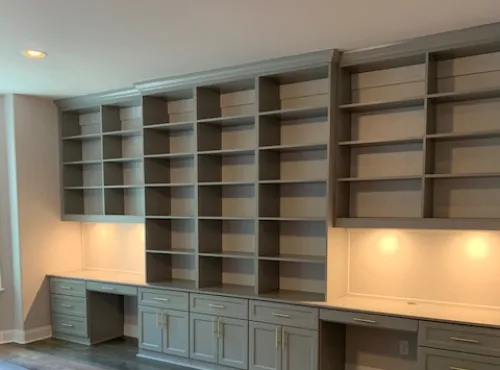 Lighting
Discover the extraordinary differences that lighting choices make in a custom closet designs. See numerous area, wall, shelf and accent lighting examples, and switch feature options.
Start Your New Closet with a Free Consultation
You may be just beginning to look at possibilities for an upgraded closet system in your home. Or, you may be ready to have a custom closet design created to fit your space. Either way, visit Artisan Custom Closets, and have a great time exploring the vast array of options available for state-of-the-art closets your Green Hills home!

Contact - Or, call Artisan Custom Closets to make an appointment, so that we can make sure someone is available to meet with you when you arrive.

Hours
By Appointment Only

Custom Closets in Green Hills
Your Artisan design consultant will help you choose the perfect closet style and finishes to match your personal needs, preferences, lifestyle, budget, and home interior build and décor. Then, Artisan will provide you with an attractive, ideally functional closet space for your home or office, or a spectacular new pantry, garage, laundry room, or other custom storage.